Who Is AFSCME Council 82?

The mission of the New York State Law Enforcement Officers Union, AFSCME Council 82, AFL-CIO is to provide the professional working men and women that protect the citizens of New York State with the best possible working conditions. Council 82 represents Correctional Officers in 24 counties across the state.
We provide safety and security in these prisons and help to keep their communities safe. In addition, our members take responsibility for the inmates under their supervision while they are in custody and to make sure that our fellow officers go home at the end of each shift AND that all of the inmates under our supervision and care remain safe and secure. 
That's why these legislative bills are so important.
Who Is AFSCME?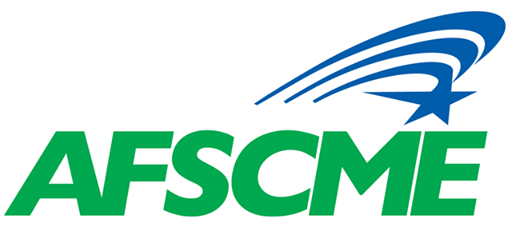 AFSCME is a democratic union comprised of a diverse group of people who share a common commitment to public service. For us, serving the public is not just a job, it's a calling. An important part of our mission is to advocate for the vital services that keep our families safe and make our communities strong. We also advocate for prosperity and opportunity for all of America's working families. We not only stand for fairness at the bargaining table — we fight for fairness in our communities and in the halls of government.
AFSCME members provide the vital services that make America happen. With members in communities across the nation, serving in hundreds of different occupations — from nurses to corrections officers, child care providers to sanitation workers — AFSCME advocates for fairness in the workplace, excellence in public services and freedom and opportunity for all working families.
Our democratic principles are enshrined in the AFSCME International Constitution.